Our mission:

Free our communities to worry less and live more
Our mission is deeply authentic and connects to what has always been true about us and makes room for ever-expanding possibilities. Differentiating and service-oriented, it represents our aspiration for the world, not just our organization.
We pledge to
defend your things
Your home is your sanctuary. Your car is what will take you on your next great adventure. They're more than just possessions—they're part of what makes you, you. We pledge to protect your stuff, because if it matters to you, it matters to us.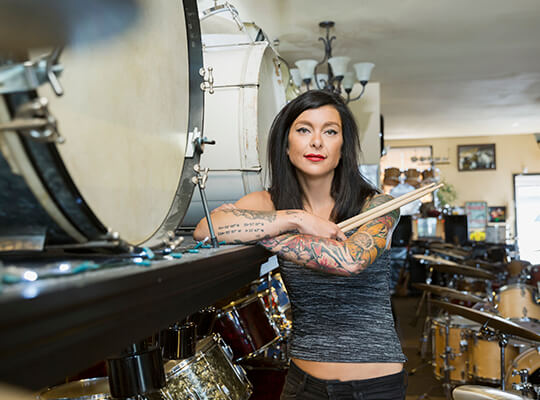 We pledge to
defend your way of life
Industry-leading companies, high quality of life, dynamic natural beauty — the Northwest attracts many people for many reasons. As our region continues to grow and change, we pledge to offer locally-minded coverage that allows you to take full advantage of the Northwest however you choose to live, work and play.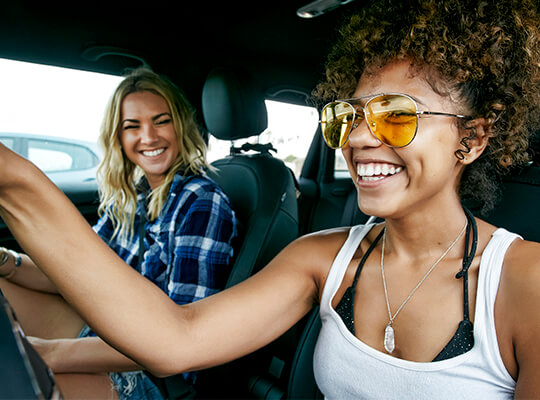 We pledge to
defend your Northwest
This isn't just where we do business — this is our home. For more than 70 years, we've driven the same roads, faced the same storms and cared about the same neighborhoods — which is how we've found the best way to protect them. We pledge, unwaveringly, to do all we can to have a positive impact on our region and our Northwest community.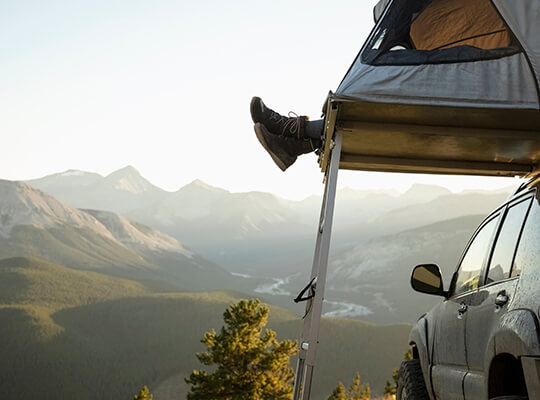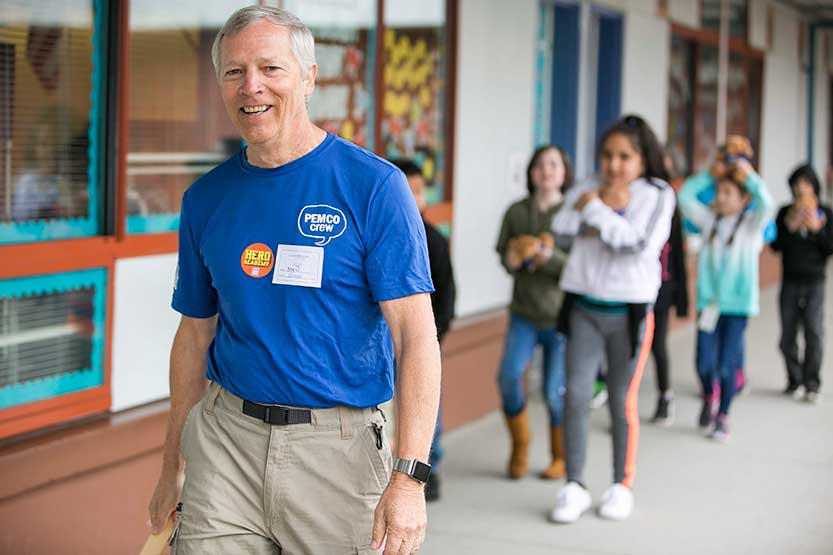 Leadership
Ethical, innovative, driven — our executive team makes decisions rooted in trust, honoring expertise and strengths, and modeling the PEMCO values and customer-centric culture, empowering employees to deliver on our pledges.
STAYING INFORMED IS THE BEST DEFENSE
The latest news, safety tips, polls and all things PEMCO.