Get your Life Insurance quote
Get a quote to fit your needs.
What's covered with life insurance?
Life insurance is a way for you to leave money to your loved ones in the event of your death. At its most basic level, it's an agreement between you and a life insurance company, stating that you will pay them a premium and in exchange, they will provide you with coverage. If you pass away during the policy term, the coverage amount - called a death benefit - will be dispensed to dependents, partners, or whomever else you specify as a beneficiary.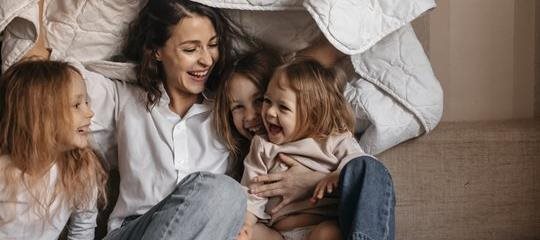 Do I need life insurance?
The decision to purchase life insurance is personal, but any of the scenarios below apply to you, then you probably need a life insurance policy:
You have children or dependents
You contribute a portion to your household's income
You own or run a business
You have a mortgage or other shared debt (like a co-sign)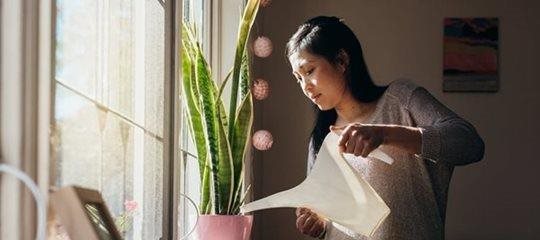 How much does life insurance cost?
The cost of your premium depends on a few factors, including:
The type of insurance policy you choose (term or whole life)
Your personal characteristics (how old you are, how healthy you are, if you smoke, etc.)
The size of your policy (how much money you will be leaving to your beneficiaries)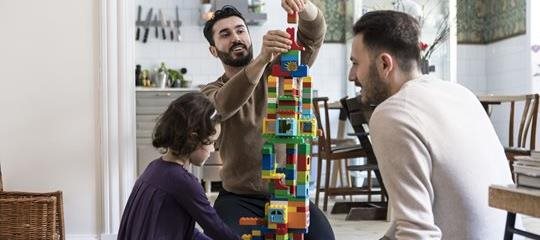 What are the different types of life insurance policies?
"Term." Term life insurance is the simplest and often the most affordable life insurance. Term life insurance lasts for a fixed time period, after which it expires, along with your payments. You can choose how long you want your term to be, with most running 10-30 years.
"Permanent" or "whole life" insurance lasts for the entire life of the policyholder. As long as you keep up with your payments, your beneficiaries will have a payout when you pass away, no matter how far into the future that is.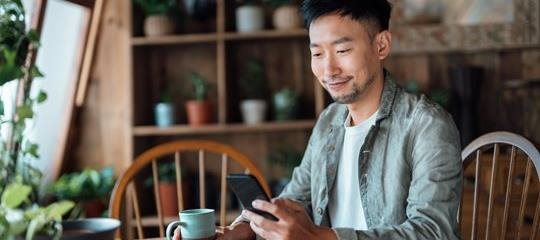 What makes Ladder Life Insurance different?
PEMCO is collaborating with Ladder Life Insurance to make this necessary step in financial wellbeing easy and accessible to all our policyholders.
Ladder streamlines the life insurance process and gives flexible and affordable options.
Quick application process (questions are streamlined and reflexive to user input)
Real-time underwriting
Instant decision
Fully digital process with no medical exams (for coverage up to three million dollars)*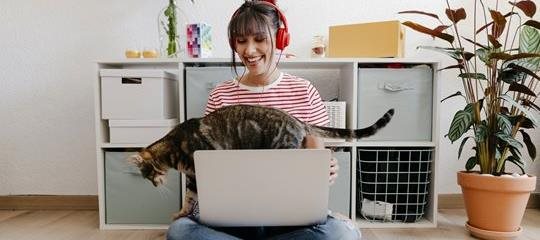 How do I get started?
Quotes for life insurance with Ladder are free. Ladder offers a range of tools that provide useful information in determining the level and type of policy coverage you need, including a life insurance calculator, a visual representation of the cost breakdown, and details about policy types that might be right for you, your family, and your goals.
1 Facts About Life 2021 (limra.com)
*While medical exams may not be required, certain health information is required as part of the application to determine eligibility for coverage.
Ladder Insurance Services LLC (CA license #OK22568; AR license #3000140372) distributes term life insurance products issued by multiple insurers. For further details see ladderlife.com. All insurance products are governed by the terms set forth in the applicable insurance policy. Each insurer has financial responsibility for its own products.
230102-2659067