Our Internship Program
Start Strong
We're looking for inventive, passionate students with a diversity of perspectives who have one thing in common — a desire to make an impact. Whether that's working to improve the way we operate or using Big Data to enhance our customer or employee experience, you will sit at the forefront of a human-centered, business-focused, technology-driven insurance company.
That's where you come in. As an intern, you'll take on challenging projects with the best and brightest in a collaborative, team-oriented environment. We believe that innovation is powered by perspective and that teamwork and respect for each other are the keys to continuous growth. You will be part of the team from day one; testing, learning, practicing and learning some more, all in order to deliver your best work.
PEMCO is a unique place to begin a career.
Founded by a school teacher to serve educators and the community, our legacy of support for education makes us who we are –our internship program is central to that. Today, PEMCO is an award-winning, industry-leading brand, in the midst of a transformation into a leading technology company and digital innovator in insurance. Stan McNaughton, our chief executive officer, has led us to become the relentlessly customer-focused and relationship-centered company we are today. We are a mutual, which means each customer is a member and we are member-owned. Our goals are simple: Insurance excellence, an inspiring workplace, customer-centric solutions and results for good.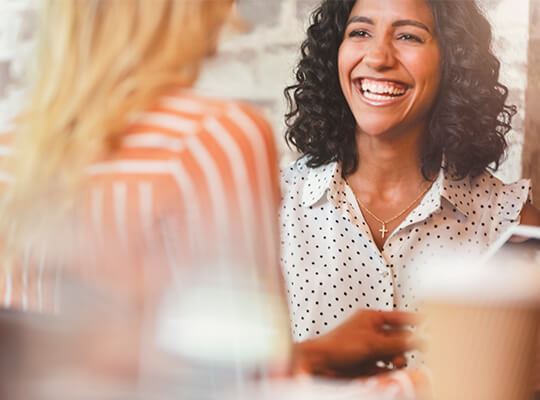 What will you do as an intern?
You will spend 6–10 weeks with us to:
Analyze and solve real business challenges impacting PEMCO
Present results and recommendations to management
Build your leadership, communication and presentation skills
Get involved in community service projects and social events
Receive competitive pay for your hard work
Be considered for a full-time career after graduation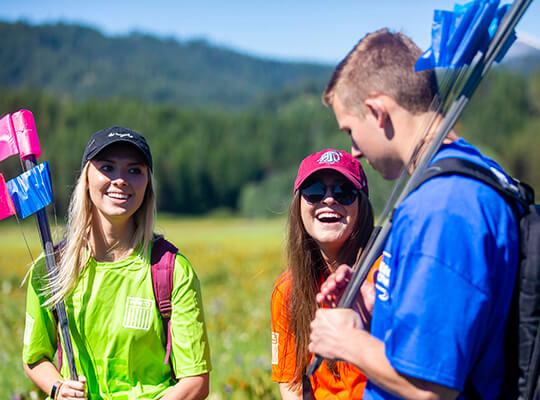 We're looking for students who:
Have completed their sophomore or junior year of college
Are studying Business, Finance, Insurance, Management, Mathematics, Economics, and related fields
Possess effective communication, analytical and problem-solving skills
Have demonstrated leadership potential and intellectual curiosity
Like to work independently and on a team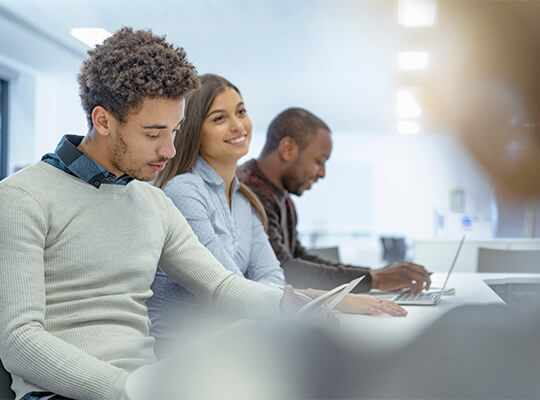 Ready to become a defender?