STAN MCNAUGHTON
CHAIRMAN OF THE BOARD, PRESIDENT AND CEO
View details
A native of the Northwest, Stan grew up in Seattle, graduated from Seattle University and joined PEMCO in 1986. Prior to PEMCO, he held positions at Price Waterhouse and Everett's Herald Newspaper where he served as corporate treasurer. He sets the standard for corporate citizenship, mentoring students and serving on boards focused on education, including Albers School of Business at Seattle University, Foster School of Business at University of Washington, Junior Achievement and Pacific Science Center.
He also participates with safety organizations crucial to the Northwest community, including Northwest Insurance Council and the Insurance Institute for Highway Safety. He's proud of his years of service in Seattle's positive, forward-leaning and uniquely diverse community. Stan enjoys cycling, photography, snow skiing and scuba diving. In fact, he's spent more than 2,000 hours underwater.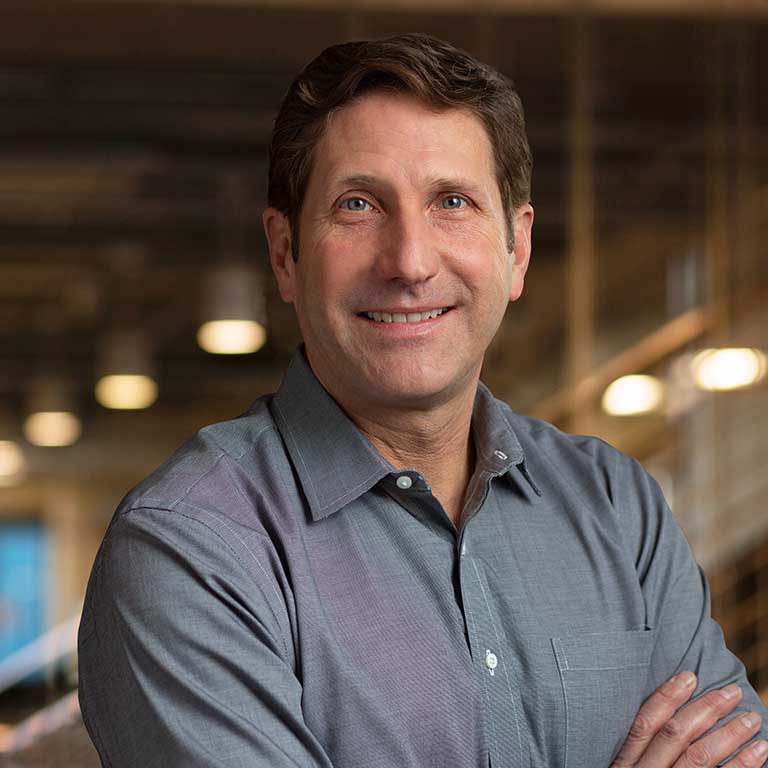 HARRIS CLARKE
VICE PRESIDENT, OPERATIONS
View details
Harris is a United States Army veteran with a 20-year track record of innovation in the insurance industry. As an insurance leader he has overseen product development, digital solutions and program management with top providers. He joined PEMCO in 2012 to lead the company's Digital Services team that developed its online sales capabilities, paperless options and mobile apps.
Since taking on his current role in 2016, Harris has built diverse, high-performance teams to ensure PEMCO's award winning service – whether in person, on the phone or through self-service tools he is known for pioneering customer-centric solutions. Harris's creativity is not contained to the work-place; he also happens to be an innovator in the kitchen. The father of three specializes in Cajun dishes such as gumbo, étouffée and bread pudding – but isn't afraid to experiment.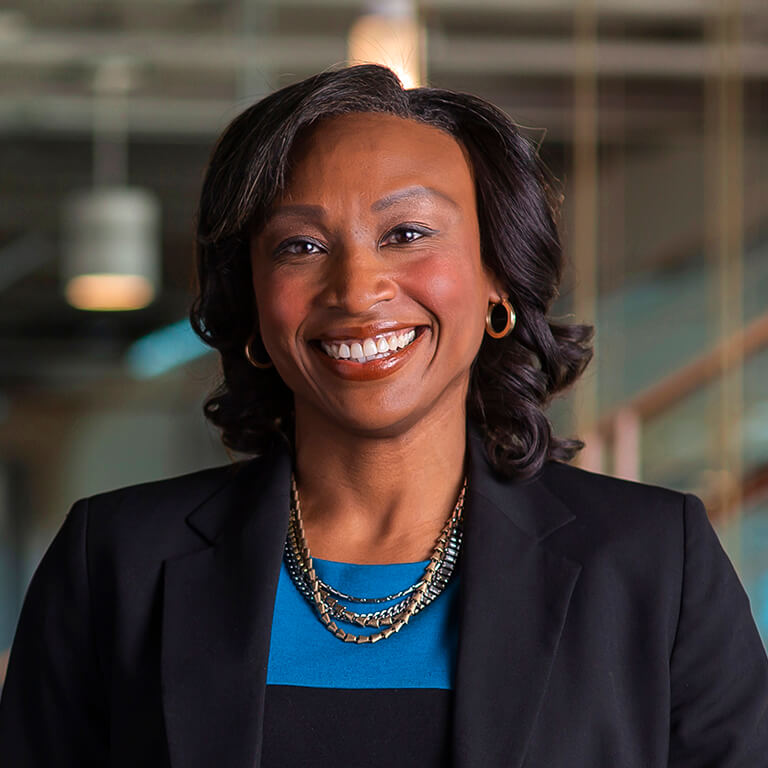 DAWN LEE
VICE PRESIDENT, PRODUCT & UNDERWRITING
View details
Dawn brings more than 20 years of insurance experience to the PEMCO leadership team. She has a passion for shaping workplace culture and supporting teams to achieve their professional goals. PEMCO's commitment to customer service first attracted Dawn when she joined the team in 2017 as a senior product manager. As the director of Product, she led the product and actuarial teams responsible for the development, management and evolution of PEMCO's product offerings. Dawn's ability to drive profitable growth through a collaborative approach made her a natural fit for Vice President of Product & Underwriting, a role she assumed in July 2019.
Dawn moved to the Seattle area at an early age and is proud to call the Northwest her home. The Howard University alumna enjoys spending time with her husband and son, discovering new restaurants and camping. She also makes a mean German chocolate cake.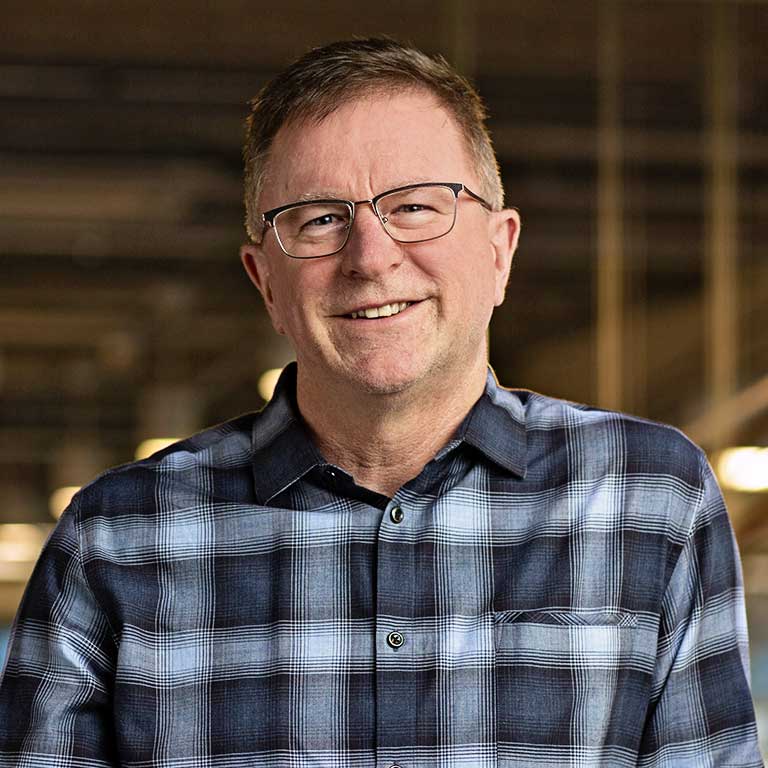 CHRIS PURCELL
VICE PRESIDENT & CHIEF INFORMATION OFFICER
View details
Since buying his first computer as a teenager – a Timex Sinclair – Chris has been fascinated by technology. Now, he's fusing his tech and service passion with PEMCO's steadfast commitment to its customers, employees and the community to transform insurance in new and competitive ways. His experience in information technology spans a wide range of industries, from green energy and construction to sports, entertainment and financial services. Chris has driven innovation and digital transformation initiatives for start-ups and Fortune500 companies alike.
The Purdue University alum, comic book enthusiast and Trekkie has lived in the Pacific Northwest with his high school sweetheart – now wife – since 1991. His hobbies and interests range from being the bassist in a garage band to scuba diving in Puget Sound. Chris is an avid supporter of beloved Seattle institution KEXP, a dedicated Seahawks fan and proud father of two sons.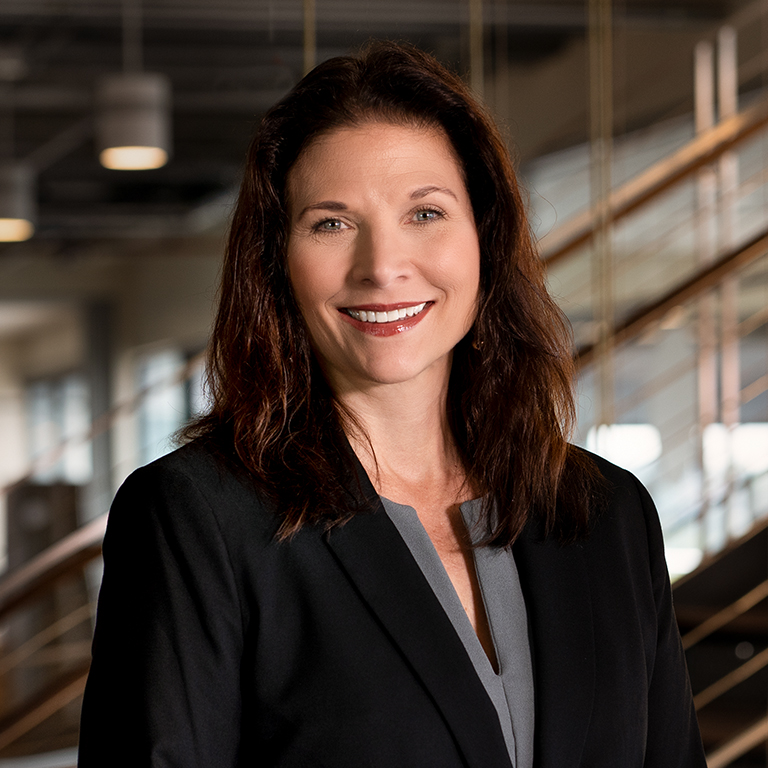 CYNTHIA LA ROWE
VICE PRESIDENT, CHIEF PEOPLE & BRAND OFFICER
View details
Cynthia brings 30 years of experience building and leading high-growth companies and teams across multiple sectors and industries – including best-in-class go-to-market management consulting firms, and some of the Northwest's most iconic brands like Starbucks and Microsoft. Her expertise spans business strategy, people strategy, corporate communications, operations, sales, and transformation – with a deep focus on the modern workplace and what makes customers and employees "tick" and "stick."
Cynthia is passionate about helping companies hone and deliver unique value to customers and employees, and about driving business transformation that ensures values-based and profitable growth. Raised in Spokane and a proud Seattleite since 2005, she knows the Northwest well. A dormant mountaineer, photographer, and baker, outside of work Cynthia has a young daughter and dog who fill much of her time with culinary, artistic, outdoor, and other messy adventures.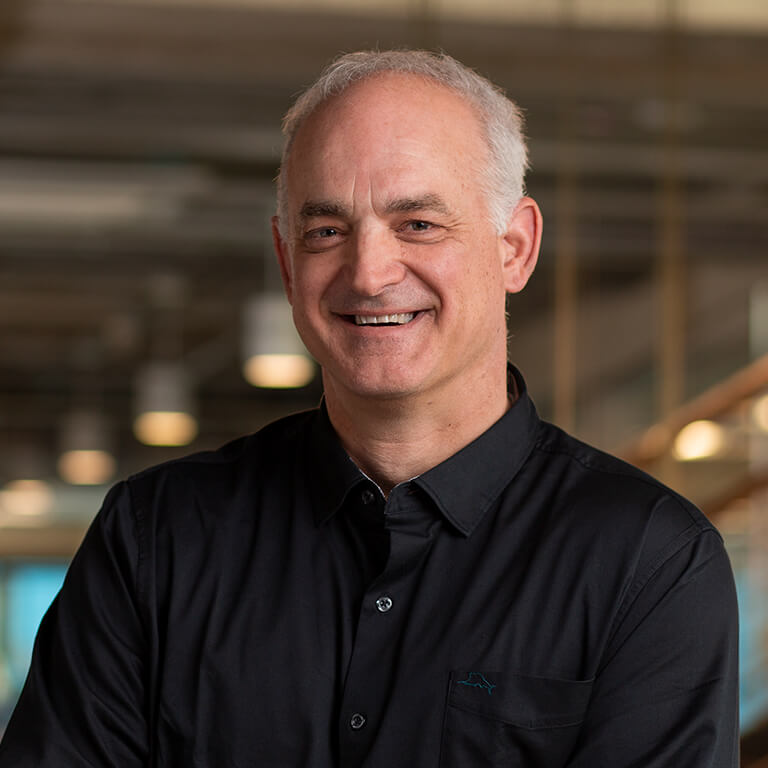 STEVE RICCO
VICE PRESIDENT, TREASURER AND CHIEF FINANCIAL OFFICER
View details
When Steve came to PEMCO over 30 years ago, he saw opportunity. After graduating with a BA in Accounting from Central Washington University, he committed his career to the company's cooperative model that allowed for a long-term focus on its members and offered a variety of career opportunities that would keep him in Washington.
Steve believes in the Northwest's boundless opportunities, thanks in part to its thriving economy and growing population. He appreciates the Pacific Northwest's distinct topology and weather that allows for a wide range of outdoor pursuits on the region's many mountains, lakes, rivers and flatlands. When not in the office, Steve can be found hitting the ski slopes alongside his kids or wakeboarding on the Lake with friends.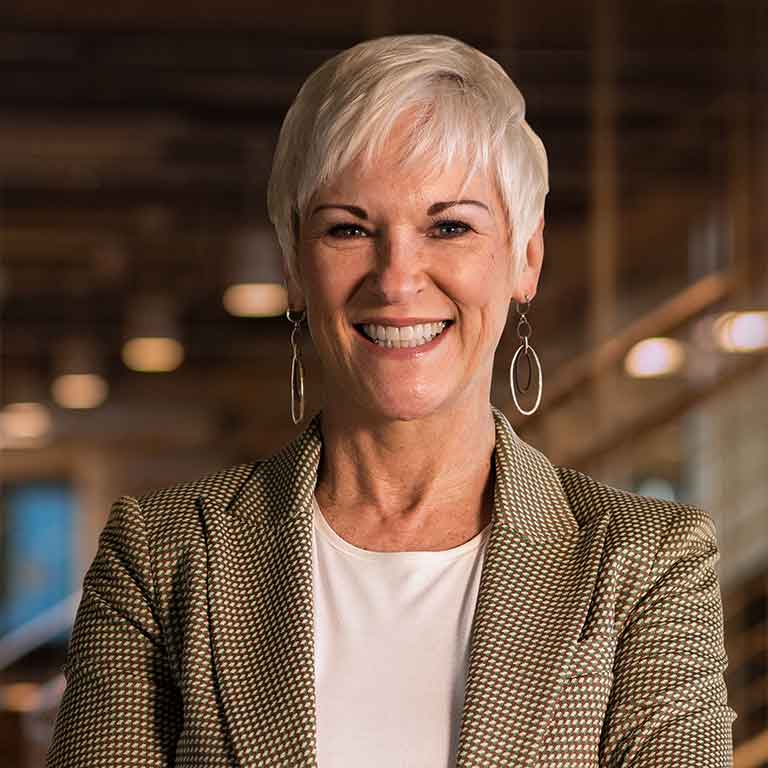 DENICE TOWN
CORPORATE GOVERNANCE OFFICER
View details
Consistently recognized for her work ethic and excellence in her field, Denice has a wealth of institutional knowledge and accomplishments, and brings valuable corporate governance experience to the executive team. She also serves the vital role as liaison between PEMCO leaders and its board of directors, ensuring strong collaboration in achieving the company's mission, vision and strategic objectives.
A proud Seattle native who enjoys giving back to the local community, Denice currently serves on the board of two local nonprofit organizations, as well as the advisory board of the Pacific NW Chapter of the Society for Corporate Governance. She loves listening to music, cooking or dining on great food, watching heart-stopping Seahawk games with friends and spending time with her husband, Patrick, and their cat and dog, Roscoe and d'Artagnan.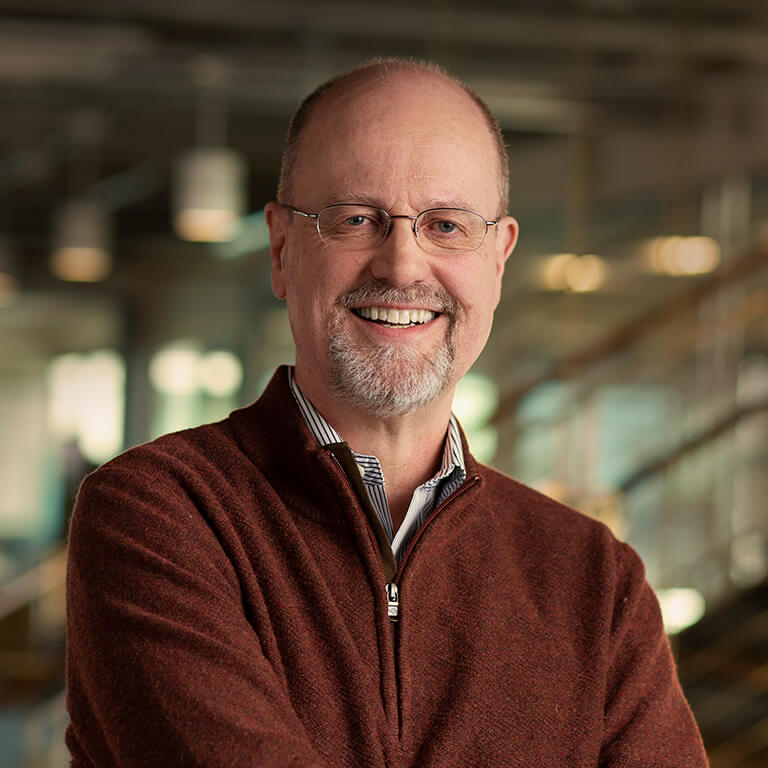 BILL CLUMPNER
VICE PRESIDENT AND GENERAL COUNSEL
View details
A lifelong Northwesterner, Bill was a PEMCO policyholder before joining the legal department in 2001 when the chance arose to work at a company he already knew he could trust. Prior to joining PEMCO, Bill had experience with the insurance industry both in private practice and as in-house counsel. Along the way, he secured the Chartered Property Casualty Underwriter designation, providing an excellent bridge from his law firm to insurance company corporate practice.
He took the reins as general counsel in 2012 and has since led legal support in numerous corporate strategic initiatives. He's a proud father of twin daughters, can decipher Morse code and, when he can find the time, enjoys boating in the Puget Sound and San Juan Islands.