Our mission:

Free our communities to worry less and live more
We value diversity of perspectives at each step of our journey. If you're brilliant, compassionate, innovative and principled, and want to be empowered to make a difference in the lives of customers, coworkers and community, we'd love to meet you.
Insurance careers
Our team of insurance experts — including claims adjusters, agents and underwriters — help bring our mission to life. Learn how you can join the finest insurance crew in the Northwest, if not the entire country.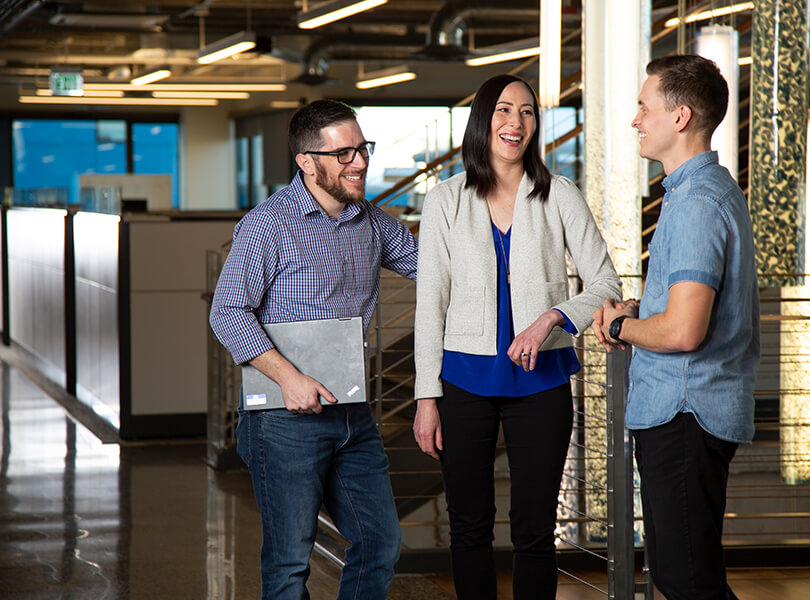 General industry careers
We offer incredibly rewarding and purpose-driven careers for IT, marketing, finance, human resources and legal professionals. They truly are the backbone of the company, and at PEMCO, they're treated like it.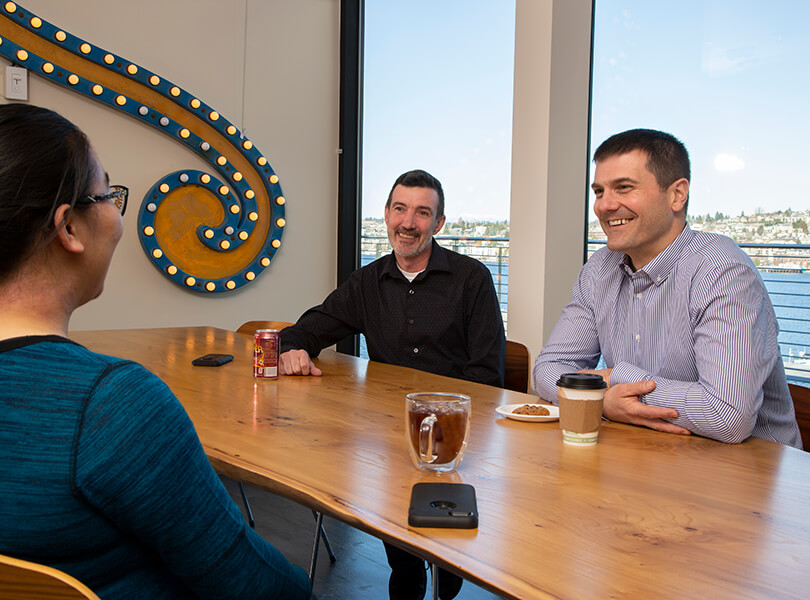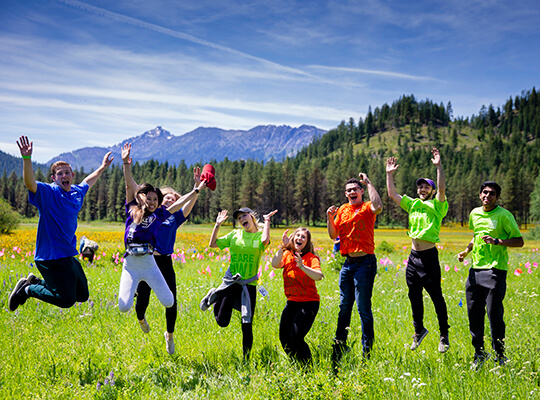 Delivering on our mission

to free our communities to worry less, live more
We choose relationships over transactions
We relentlessly pursue what's fair
We fuse our strengths to do more for more
We think big and act local
Things to Love
Health
To help you and your family stay healthy, we cover 100% of employee premiums for medical, prescription and dental, 80% of dependent premiums. We also offer access to life coaches, on-site fitness centers, healthy food options and other wellness resources.
Finance
Building your future at PEMCO means competitive compensation, a 200% employer-match 401k plan, education assistance, children's scholarships and, of course, discounts on PEMCO insurance.
Time away
PEMCO provides competitive paid time off to encourage employees to Worry Less and Live More and replenish energy when you need it.
Conveniences
To ease your commute, PEMCO offers commuter subsidies, electric vehicle charging, carpool parking and central office locations. We have exceptional worksite resources, current technology and comfortable workspaces to encourage collaboration.
Development
PEMCO leaders and supervisors are continuously sharpening their skills to become better mentors and help create an environment where all employees can learn, grow, innovate and widen their experience.
Mutual Good – Y.E.S.
We innovate and positively impact our communities by focusing on such things as: 1) Youth and Education, 2) Environment, and 3) Safety. Learn more about how we say Y.E.S. to Mutual Good.
Diversity & Inclusion
We better serve everyone by representing everyone. We tap into the collective power at PEMCO and beyond. We don't just value differences, we seek them out. As a result, we are stronger and our customers are better served. Learn more about this on Mutual Good.
Military Support
PEMCO understands the challenges of transitioning from the military to the private sector. We're committed to hiring and helping transitioning service members, veterans and military spouses for new jobs.
Ethical Practices
Conducting business in a responsible and ethical manner is at the core of the PEMCO culture and has been ever since the company was established. We do this to live up to customer and stakeholder expectations and not least our own expectations of being a Northwest-leading business.