Articles
Simplify your life (and save!) when you bundle | PEMCO
August 8, 2023
by PEMCO Insurance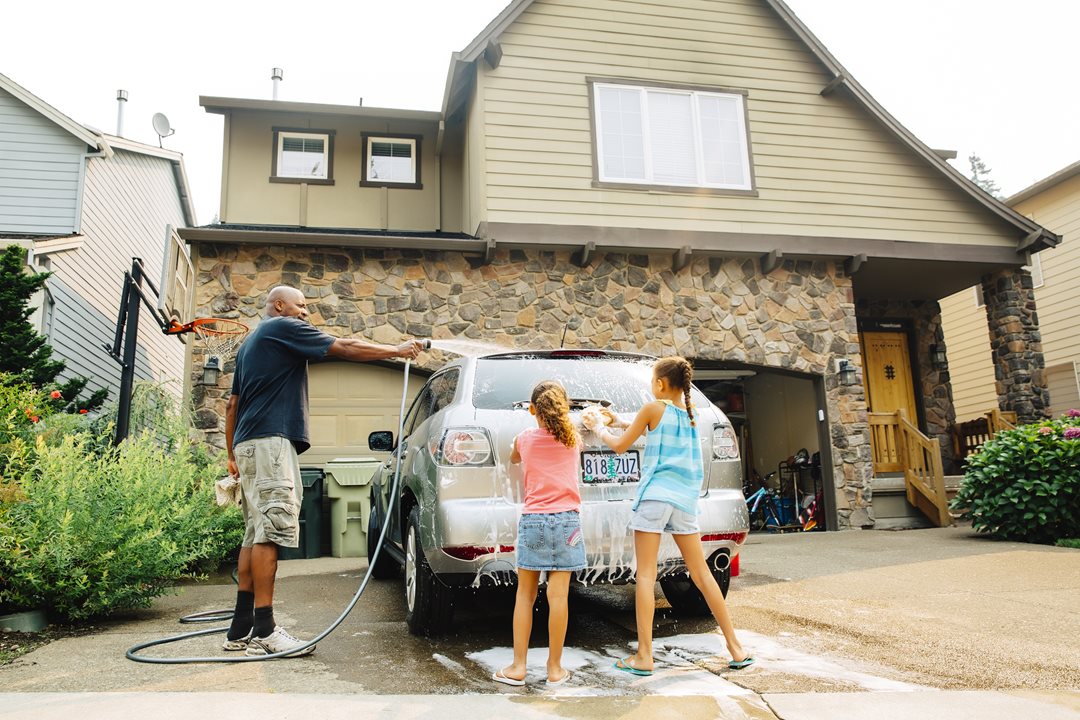 We get it. Life is busy. Between navigating family life, careers, home projects (not to mention daily chores and errands!), and trying to find time to rest and enjoy hobbies, insurance is often the last thing anyone wants to think about. But as an important component of your financial health, it's not something to be pushed aside, either.
Here's one idea to help make your insurance coverage a little simpler: bundling.
Bundling property—for your home or rental—with your existing PEMCO auto policy will not only save you money (up to 25% on your property!) but provide the convenience of managing all your policies in one place. Think of PEMCO as your one-stop-shop for all your insurance needs. It's a convenient, streamlined way to get the protection you need, with the award-winning member service you already know.
When you add protection for your home (whether you own a house, condo, or rent), you'll get the benefit of bundling with a local, mutual insurance company that puts your needs first. Other benefits include:
Access to our local, licensed agents. We live where you live. Your backyard is our backyard! Our agents are standing by to answer any questions you may have throughout your insurance journey.

Membership in a mutual. As a mutual—similar to a co-op or credit union—we aren't trying to maximize profit. The dollars we earn go back into making your policies more affordable and comprehensive.

Straightforward, simple policy management. When you bundle, you can access all your PEMCO policies through your self-service account or in the Go PEMCO app 24/7. With just a couple taps on your phone or tablet, you can manage policies for wherever you call home and how you get there.

Savings. When you bundle, you can save up to 14% on your auto premium and up to 25% on your property premium.

We're with you. When life is busy and you're looking for ways to streamline, our member-first values will make sure you get the care and guidance you're looking for. We'd love to help you simplify your life by bundling coverage for your home and vehicle together, so you can spend more time focusing on the things that really matter.
To get a quote, simply log in to your self-service account by clicking here.
If you have any questions along the way, you can reach our licensed agents at 1-800-GO-PEMCO, or contact your local PEMCO insurance agent.