Articles
Discover PEMCO's award-winning differences
August 8, 2023
by PEMCO Insurance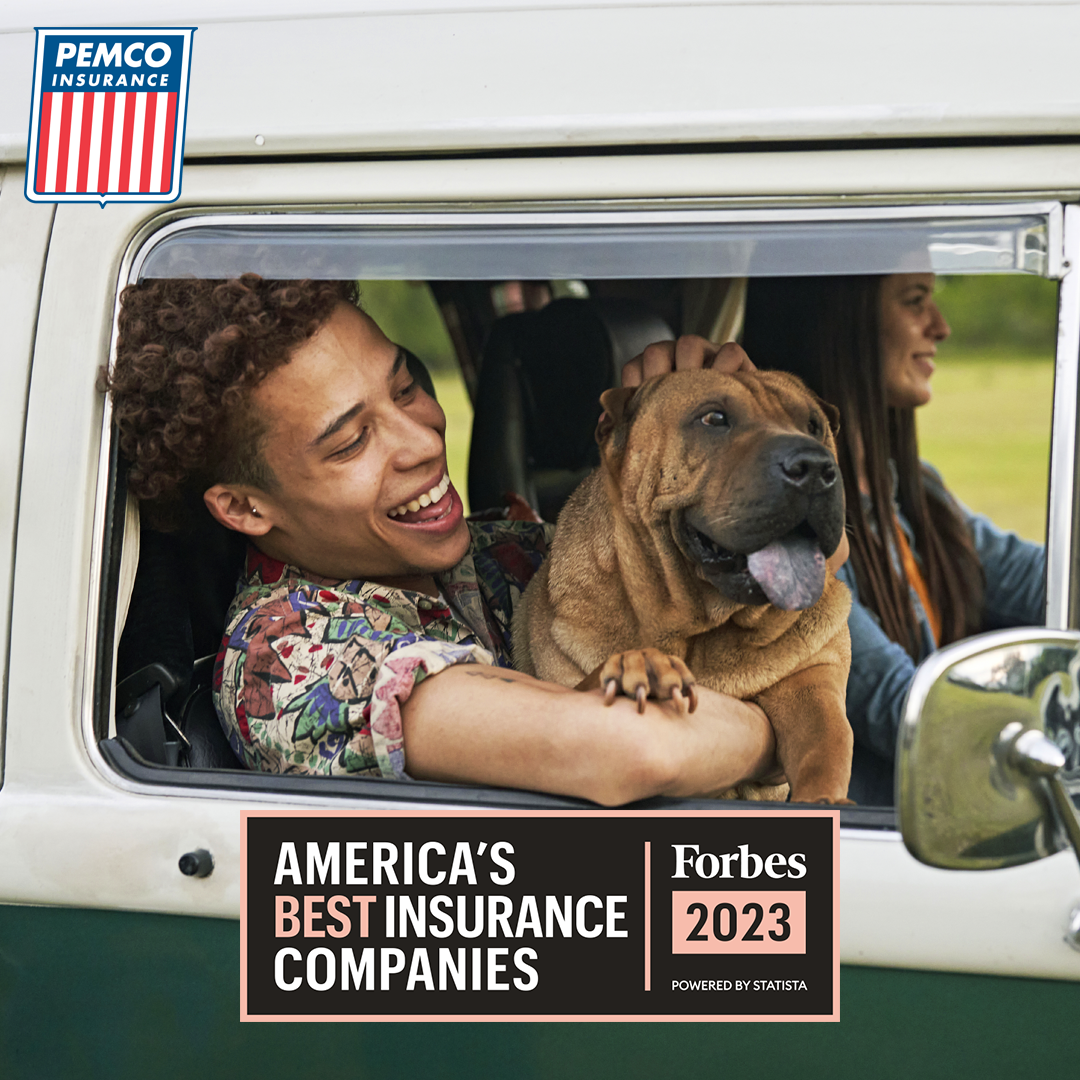 PEMCO helps members worry less and live more with straightforward, dependable protection for the people and things they hold dear. That pledge to defend even extends to their wallets, according to independent sources that name PEMCO a top insurance value.

Forbes: 2023's Best Insurers Companies in America. Northwest-only PEMCO outperformed national companies in categories like general satisfaction, price, customer service and customer recommendations. Forbes relied on independent surveys of more than 16,000 U.S. citizens with at least one insurance policy to determine company rankings. See the Forbes article here.
WalletHub: Washington's Most Affordable Car Insurance. WalletHub, a national personal finance site dedicated to helping people make smart financial choices, named PEMCO as most affordable among Washington auto insurers for drivers in five categories: good drivers, young drivers, older drivers and even people with a speeding ticket or an at-fault accident. Note: For ranking consistency, WalletHub compared all companies using the state-minimum required coverages; however, we encourage members to choose limits that protect them more fully. See the updated WalletHub report.
Google Reviews: 4.6/5 Stars. Hear from PEMCO members about their experiences with us. You'll find unedited comments on everything from price to claims experiences and customer service. See Google reviews.
What sets PEMCO apart?
At PEMCO, we focus on building lasting relationships with members, especially through loss-prevention education and peace-of-mind policy bundling that streamlines everything from bill-paying to understanding how to get help after an accident or break-in. PEMCO offers coverage for auto, home, condo, renter, umbrella, boat, and now, together with trusted partners, pet insurance, life insurance, and home warranty coverage.

Through PEMCO Insurance Agency, we help members with policies for motorcycles, manufactured homes, collector vehicles, earthquakes, environmental flooding, and more. The result is a simple, one-stop insurance experience, whether that's with your local PEMCO agent, a licensed representative at 1-800-GO-PEMCO or pemco.com.

PEMCO is a mutual insurance company. That means we're owned by our members, similar to the way a credit union or co-op operates. Profits go back into making policies as comprehensive and affordable as possible – not to stockholders. PEMCO members get 24-hour claim reporting, guaranteed home and car repairs, and, for drivers who have been ticket- and accident-free with PEMCO for five years, automatic forgiveness (no rate increase) for their first minor incident.

You can feel good when you choose PEMCO because we focus on Mutual Good programs that raise the achievement levels for youth in education; build stronger, greener environments and increase safety at home, on the road and at play. PEMCO employees participate in sponsored days of giving with community activities like helping clear brush to reduce the risk of wildfire and mentoring kids on ways to stay safe online.

To learn more about PEMCO, use the no-obligation quote tool above or call your local PEMCO agent or 1-800-GO-PEMCO.