Perspective
What's in it for me to join a homeowners association?
November 1, 2020
by PEMCO Insurance
COVID-19 has caused a lot of us to rethink what home really means. A place to eat and sleep, sure, but also to work, homeschool and workout. If you're looking to change your space, you may encounter property in a homeowners association or HOA during your home search.
An HOA is a dues-paying organization of fellow homeowners in a development or community of developments. At minimum, dues cover maintenance costs for shared outdoor space (like playgrounds and greenbelts) and may include other perks. Unlike a Condominium Owners Association, it probably doesn't contribute to the costs of maintaining the building you live in. Membership is usually mandatory and comes with rules – sometimes strict – that you agree to abide by.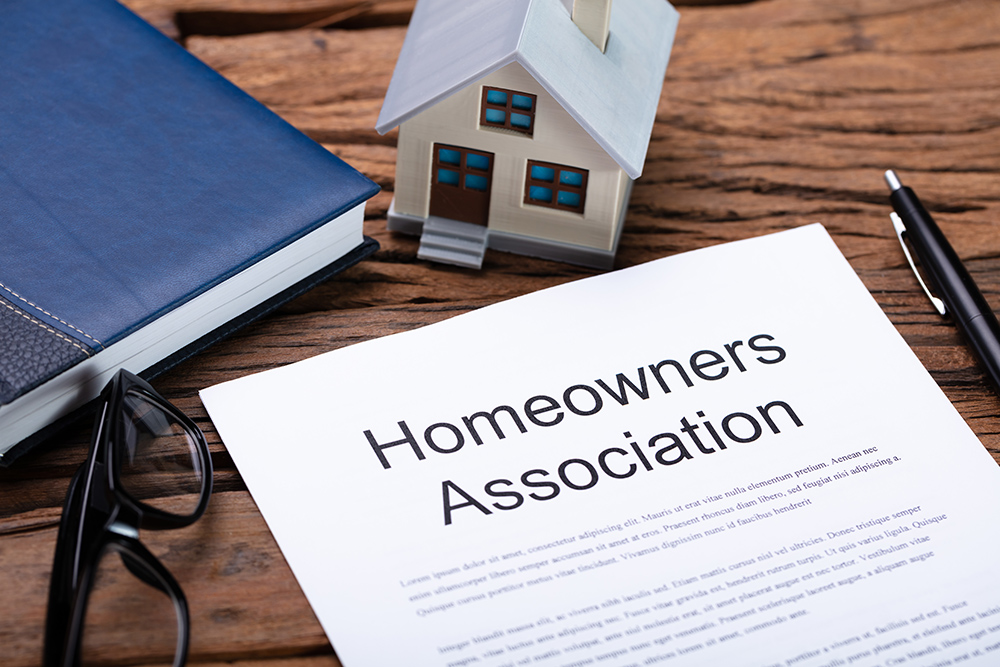 Some people absolutely love their HOAs. They like the assurance that neighbors will follow standards for appearance (things like paint colors, fence height and landscaping features) and usage (like restrictions on short-term rentals, nighttime noise and parking for RVs). Other people find HOAs too confining.
Occasionally we're asked if we offer discounts for HOA membership. The answer is no, since HOAs vary widely in what they offer and how they could affect the safety of your property.
That's not to say an active HOA can't give you valuable peace of mind and, potentially at least, help deter property crime. Some larger HOAs, for example, provide 24-hour security patrols, vacation watches and package pickup.
When deciding whether or not to buy a property in an HOA, our best advice is this: Make sure you understand costs, benefits and what's expected of you as a member, including maintenance standards and restrictions on what you can do with your property.
Also, check to see if, as a member of the community, you could be responsible for a "loss assessment" to share in repair costs not covered under your HOA's insurance policy. Your PEMCO policy automatically provides up to $1,000 in loss assessment coverage (for covered losses), and you can buy up to $50,000 in additional coverage with our Loss Assessment Endorsement.