Articles
Car buyers: Make safety ratings part of your decision
April 13, 2021
by PEMCO Insurance
The most important step you take in finding the right car might not happen on a dealer's lot. It could be right here – in front of your device screen – thanks to several free car-safety rating sites.

When you log in, you'll get unbiased data on a car's performance in strictly controlled tests. You can check out a specific vehicle you're already considering or get a list of top contenders to pursue as you begin your search.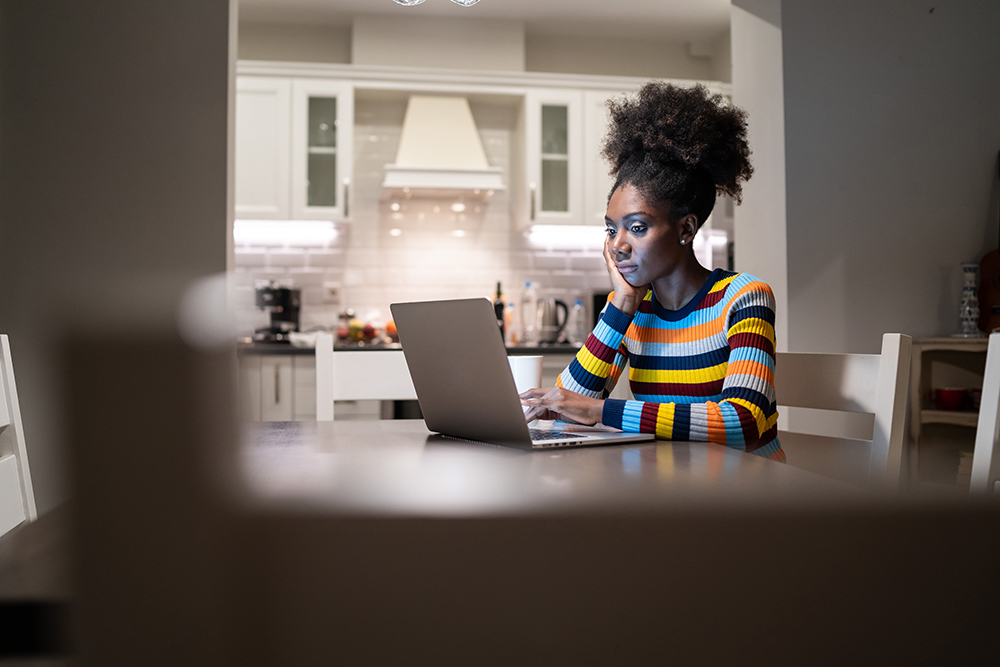 Which site is best? That comes down to personal preference (site layout and organization) and also on who is driving – a teen, new-car shopper or used-car bargain hunter. All sites provide reliable, easy-to-use data. The most important thing may not be WHICH sites you choose but that DO you choose and take advantage of at least a couple in making your car-buying decision.

Below are six of our recommended car safety review sites:

As you might imagine, we have a soft spot for this insurance-funded research organization, which we help support through our Mutual Good community safety initiatives. Its data is free and available to all without a subscription. We also appreciate its emphasis on spurring manufacturers to make each generation of car safer. Most recently, they've turned their spotlight on improving pedestrian safety and headlight quality.

You can type in a specific year, make and model (type very carefully; we notice it makes a big difference in your results; for example, 2016 Lexus RX350, not 2016 Lexus 350RX) or you can look up Top Safety Picks or Top Safety Picks+ to find the safest cars available for a certain model year. You'll get data on performance in different types of crashes (front, side, roll-over), safety equipment effectiveness (head restraints and seats, headlights, child seat anchors) and front crash prevention, both vehicle-to-vehicle and vehicle-to-pedestrian.

For years, both organizations have produced superb ratings. Last year, they decided to combine forces in recommending the best cars for teens. If there's a young driver in your future, this site is a don't-miss.

This site was formerly safercar.gov. We like its simple five-star system. Just put in the year, make and model for any car manufactured in 2011 or later, and you can see how it fared in testing overall. Keep clicking into the site if you want a deeper dive, ending in a seriously techie pdf that shows all the test specs for the car. We also like its entry screen that shows the number of recalls and complaints a car has had. It offers a comparison tool for up to three different vehicles if you want to see how they stack up head-to-head.

We like this site because you can find safety and fair market value information in one place. We also like how it sorts what's important to you with a quick Top-10 tool that identifies, for example, top picks for Most Fuel Efficient, Top Consumer Rated, Best Safety Rated, Highest Horsepower (yeah, skip that one), Most Popular and Top Expert Rated. To get the in-depth safety information, pair it with IIHS or NHTSA.

While not technically safety sites, both offer important insights into what you can expect from a particular make and model. Edmunds ratings are based on real-world and test-track evaluations by expert drivers who weigh in on categories including performance, comfort, interior, technology, utility and value. We know gearheads who wouldn't consider buying a car without seeing what the gurus at Edmunds had to say! JD Power rankings are based on feedback from verified owners and give good insight into a car's durability. Both are great to pair with either IIHS or NHTSA to make sure you thoroughly cover safety ratings.
And for more insights on finding the right car for you, check out Seven things you never thought about when buying a car (but wish you had).