Perspective
Is it best to trade in my old car or sell it on my own?
January 29, 2020
by PEMCO Insurance
So you've decided it's time for a new or new-to-you car. Besides figuring out features, makes, models and financing, you'll have another question to answer: What should you do with your old car?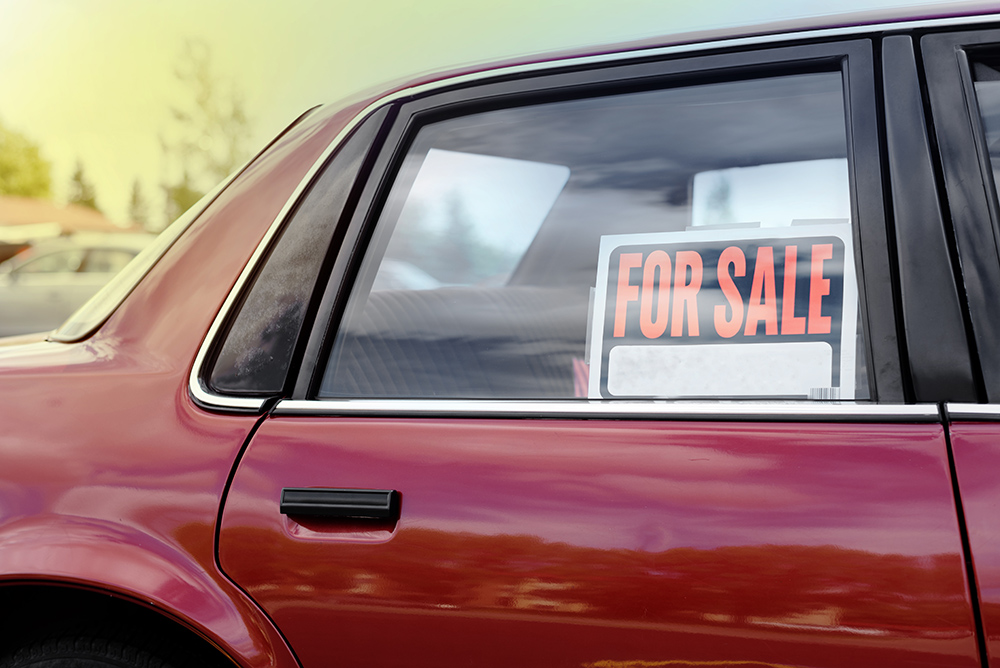 The answer isn't always obvious.

If you've lovingly maintained your old car, you may be disappointed when you hear the dealer's offer for your trade-in. Condition counts, but sometimes not as much as you'd hope.

Selling the car yourself almost always will net you more. But those added dollars aren't effortless. You'll spend time detailing and advertising your car and connecting with potential buyers – meeting and negotiating with them and, perhaps, hearing from them later if they're not happy with the car. And there's more than time to consider. You'll need to take steps to protect your safety when you meet with prospective buyers who respond to your online ad.

As you weigh options:

1.    Know your car's worth. "My Car's Value" on Kelley Blue Book shows how much you can reasonably expect to get for your car as a trade-in versus selling it yourself. Don't get caught up in the price you see for similar cars on dealer lots. Buyers usually are willing to pay more to purchase from a dealer. That's because dealers can offer financing and address concerns if buyers aren't satisfied. Plus, unlike many private sellers, dealers often repair trade-ins before putting them on their lots.

2.    Do some math, especially if you live in Washington. Without a trade-in, you pay sales tax on the entire purchase price of your new car. If you trade in, that value is subtracted from the price of the new car for tax purposes. (Oregon doesn't have state sales tax.)

3.    Decide if you're in a hurry. When you trade in, everything happens the same day. Drive in the old car, drive out the new one. No hurry? That makes selling it yourself more attractive.

On a trade-in, the dealer is supposed to handle details of transferring the title from your name to theirs (more about that below). If you sell it yourself, you'll want to make sure the buyer puts the car in their name. That matters because, if your name remains attached to the car's license and registration with the state, you could receive notices for towing, impound or parking fees or highway tolls incurred long after you sold it.

Regardless of how you part with your old car, we recommend you ALWAYS report sale of a vehicle to the state, since paperwork mistakes can happen, even when trading in at a dealership. You can complete the forms online for both Oregon (click "Submit a notice of vehicle sale") and Washington.

4.    Recognize your stress tolerance. Buying a new car can be nerve-racking. Selling your old car yourself adds even more pressure. If you thrive on dickering, great! If you're uncomfortable, the extra cash may not be worth it to you.

5.    Think about donating the car. If your car is so old that it's worth little as a trade-in or it's not running, donating it to charity could benefit you tax-wise (not to mention make you feel great). Ask your tax adviser if donation could be a good choice for you. If you donate your car, be sure to notify the state (links above), the same as if you'd sold or traded it.